Milk collecting from farms.
Wholesale milk trade
For more information please contact mobile number  +37069870430 Arvydas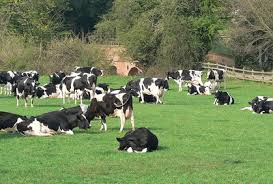 Agro service facilities: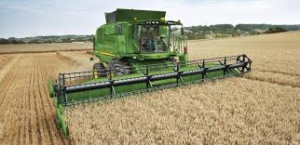 For more information please contact mobile number +37061252701
We provide:
Grass cutting
Grass raking
Grass reeling
Hay reeling

Reeling with wrapping in pellicle
Roll transporting
Soil shaving
Loading work
Disk-cultivation
Rapeseed cutting and stalk crushing
Crop cutting and straw crushing
Spraying
Plowing work
Deep loosening
Manure ejection
Reeling of crushed maize
Mulching
Sowing
Meadow harrowing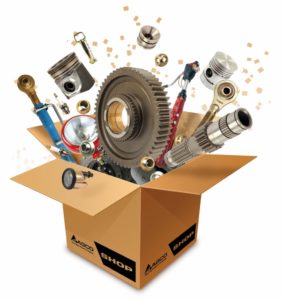 New original parts supply:
ŽŪK "Senoji kryžkelė sells custom-made western machinery spare parts(tractors, combine harvesters, plows, cultivators, rakes, balers and much more).
Order fulfillment terms from 1 to 4 days, depending on the holiday arrangement.
When ordering you need to know the exact make, year of manufacture or identification number. This data is most accurate in the identification plate.
Please take a photo from your smartphone to minimize the barriers when ordering. Payment can be cash, card, wire transfer or milk, subject to the prior payment schedule.
For more questions about spare parts contact number +37069759549 Kęstas
Wooden toys production and sales
For more information about wooden toys contact the number  834244217